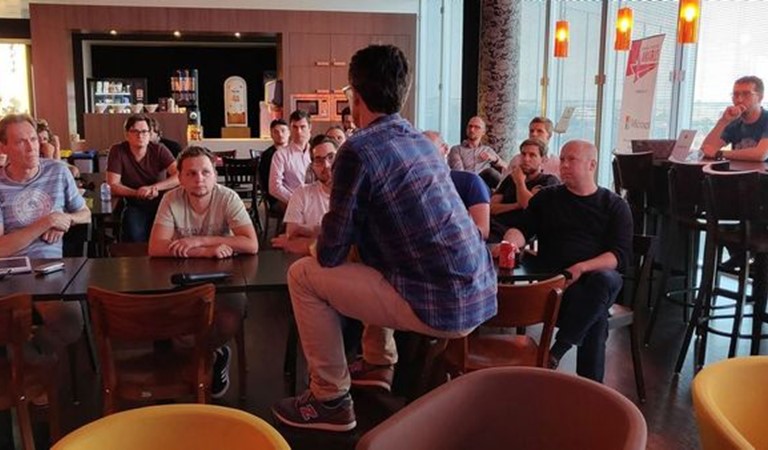 Belgian Umbraco Meetup
Oh ow... We are still planning on where and what we will do. Check again later for more information.
Location is subject to change (and not final yet)!
We take care of food and drinks (please register)
Read more on meetup.com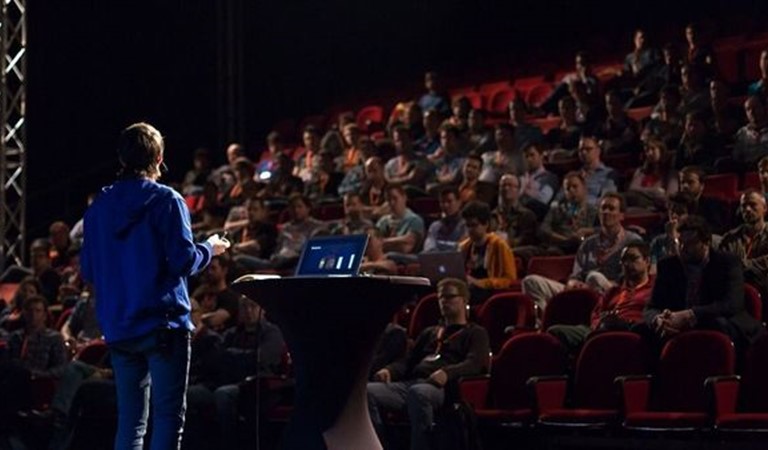 Belgian Umbraco festival
For the first time since 2016, the Belgian Umbraco Festival is back! Let's celebrate and share our passion and enthusiasm for Umbraco and our lovely community.
Get ready to be inspired by talks by Bart Simons, Sebastiaan Janssen, Poornima Nayar, Callum Whyte and many more.
There are still Early Bird tickets available until the end of February: https://umbracobefestival.be/tickets/
Speakers and sessions will be announced between February 17th and the beginning of March so be quick and grab your ticket.
If you like to sponsor our event, get in touch with Joke (https://umbracobefestival.be/sponsorship/)
Read more on meetup.com